You are here: Home » Celeb Birthday , Danity Kane , Dawn RIchards , Randomness » [Picture of the day} This will have you laughing out your seat at work !!!
By Premier on Friday, August 08, 2008 with 0 comments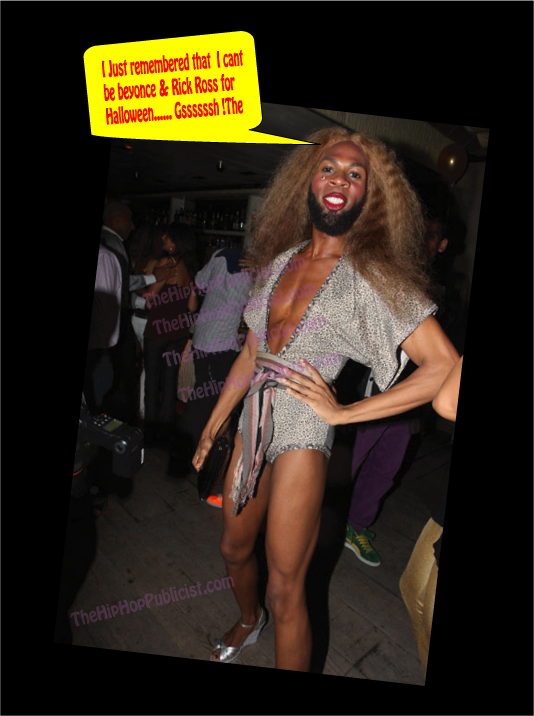 This think was spotted at Dawn's ( from Danity Kane) Birthday party at club Cain. As you know there was the ususal suspect at the part but I had to post this randomness that looks a hot ass mess.
Category: Celeb Birthday , Danity Kane , Dawn RIchards , Randomness