You are here: Home » R.Kelly » Were YOU JUST BORED?
By Premier on Monday, April 14, 2008 with 0 comments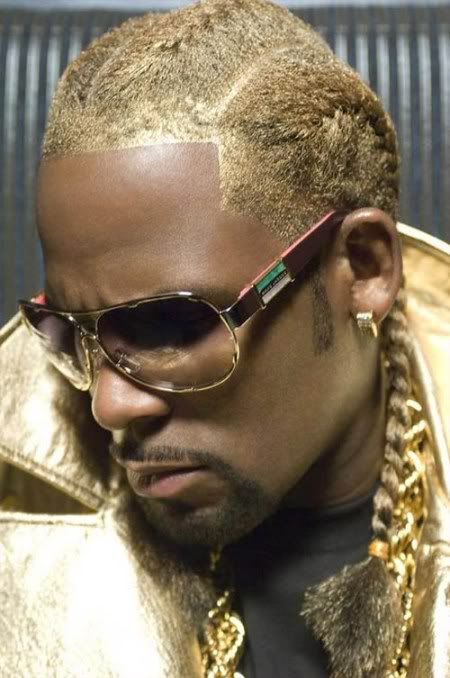 The internet has been circulation around this photo of R.Kelly looking like DJ Goldfinger or something. I don't know what in the life of him gave him the urge to want to do something like this. Your over right? Is this appropriate after 30?
Category: R.Kelly