You are here: Home » Jasmin Guy » GUY FILES FOR DIVORCE.
By Premier on Friday, April 11, 2008 with 0 comments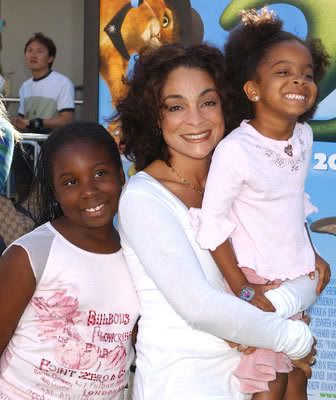 A Different World actress Jasmine Guy has filed for divorce after nearly ten years of marriage to her husband, Terrence Mitchell Duckette. Us magazine reports Guy claims rights to her wedding ring, five paintings and full ownership of one production company along with half of another in the divorce filings. The 45-year-old actress and Duckette have a nine-year-old daughter, Imani.
Category: Jasmin Guy