You are here: Home » The Garner Circle Pr » Garner Circle Pr Firm turns 3 Years-Old !
By Premier on Friday, April 11, 2008 with 2 comments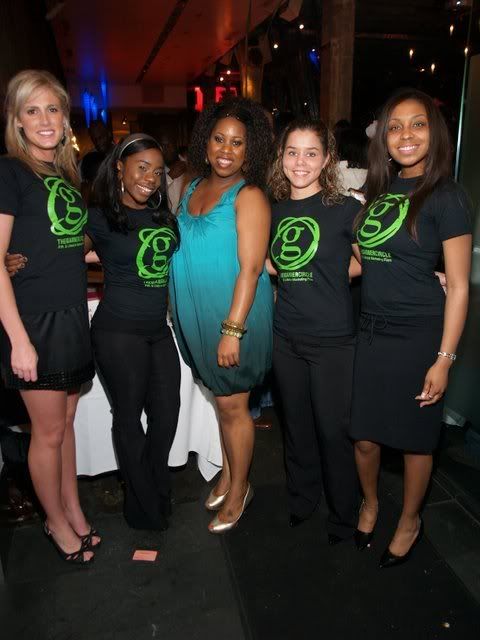 Me and the Hip Hop Publicist Goons Squad had a chance to check out the posh 3 Year Anniversary soiree for the hip and trendy Garner Circle Pr firm. They teamed up with UNSCENE MAGAZINE to bring a well mixed, diverse, positively swanky meet & greet.

The entire night, the drinks were flowing and the music insinuated a world of class. There was a small interruption with a high –end raffle dazzled with star power. The gifts raffled range from $200-$2000. Many of the bags encompass high-end fashion products for men and women and gift certificates.

Big Kudos to Nicole Garner with the Garner Circle, Keep it up!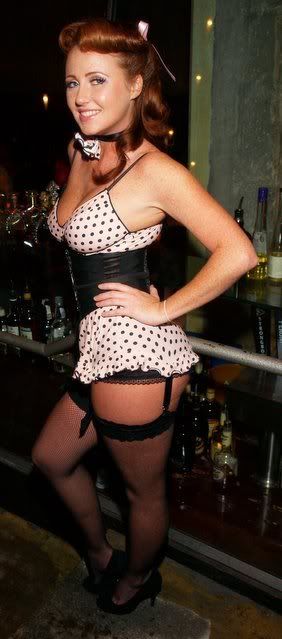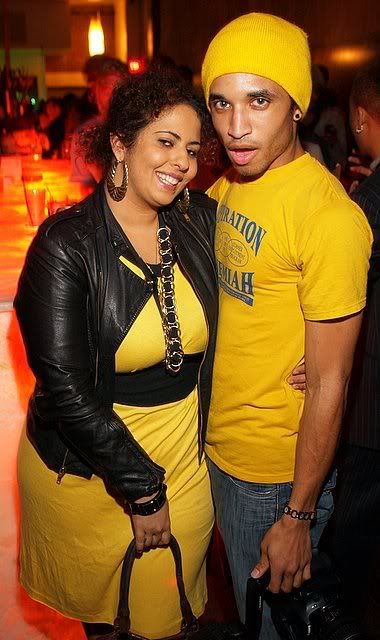 Category: The Garner Circle Pr