You are here: Home » Events , Rocko » ROCKO IS SHUTTING DOWN THE SOUTH !!!
By Premier on Friday, March 14, 2008 with 0 comments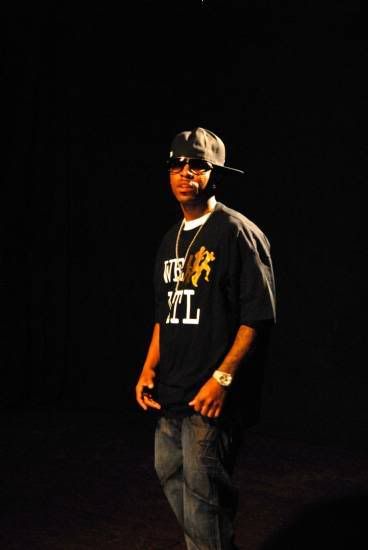 The streets is buzzing entirely too much for this new dude Rocko. I have not heard the streets of Atlanta buzz so much since the first Jeezy album release and the T.I. King album release. Apparently the streets has a sense of total admiration for Rocko !
If you want a piece of Rocko in the coming week's, Rocko is going to shut the city down, literally. Bartenders, groupies (male &female) , and other Atlanta opportunist get your *ish right because its about to begin. An opportunity to see almost every neighborhood in Atlanta star will be represented in the corridors of many clubs and private events surrounded by Rocko. For starters Rocko will be a few places newxt week and we have those for you!!.. Don't miss out we have it for you first. The first news source in Atlanta to report this:
Tuesday, March 18th
Downtown Locker Room
Camp Creek Marketplace
6:00 p.m. -8:00 p.m., EST
Atlanta



Thursday, March 20th
Downtown Locker Room
River Oaks Mall
Chicago
6:00 p.m. -8:00 p.m., EST
Chicago