You are here: Home » New Music , Trina » NEW MUSIC:TRINA BACK OUT WITH NEW ALBUM
By Premier on Thursday, March 13, 2008 with 0 comments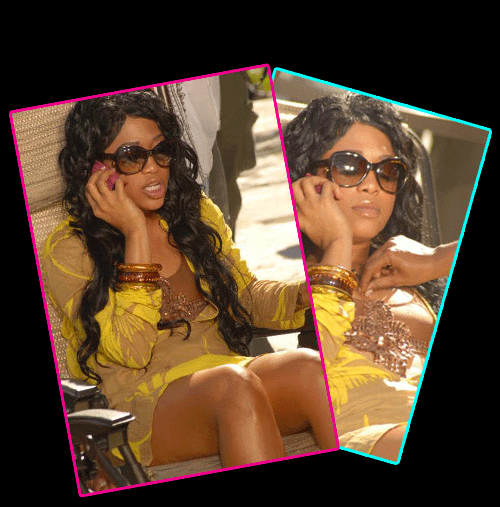 Since the days of raunchy lyrics and brnd-over-backwards dance moves were in style, Trina "The Baddest Chic" is making her way to the reign again for female of the year.
She's Still da Baddest
With no sense of competition from female rapper even remotely near her sights, Trina is coming back this April's Fool Day to release her new album –"Still the baddest".
Its easily assumed that she is referring to her long time boyfriend Lil Wayne and the grueling break up. For some unknown reason Trina was in love with the pint sized rapper and had a hard time letting go. Even on most of the popular blogs you would see Lil Wayne out with other celebrities and she would ignore it and she would be with him at the next event.
Trina has turned over a new leaf and has began making tremendous strides to new pop-star status. Trina is like the musical version of "Baby Phat's" Kimora Lee ! Trina is continuing to keep the Hood-Fabulous female rap-star