You are here: Home » New Music , Usher , Young Jeezy » #1 for MULTIPLE WEEKS....HE'S BACKKKKKKKK !
By Premier on Tuesday, March 11, 2008 with 0 comments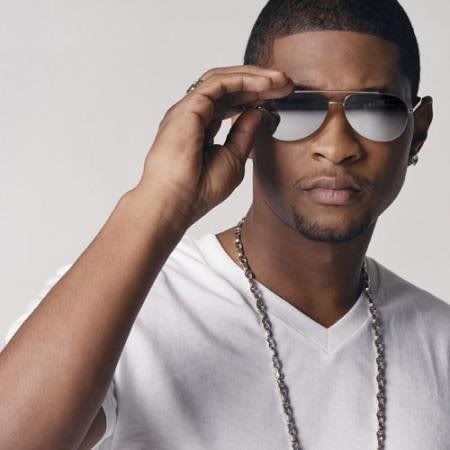 The dude is winning all the way around. Usher is holding on to
his marriage with Temeka Foster-Rayomnd and
the #1 spot on single billboard charts.
USHER has finally released the buzz that he is in his planning phase to drop his eagerly-awaited fifth studio album titled Here I Stand, slated for worldwide release this June.
Usher ft. Young Jeezy - "Love in This Club"
Category: New Music , Usher , Young Jeezy