You are here: Home » Jet Magazine , Magazine Covers » Vivica Fox Fine & 40 on the cover of the New Jet Magzine.
By Premier on Sunday, August 10, 2008 with 0 comments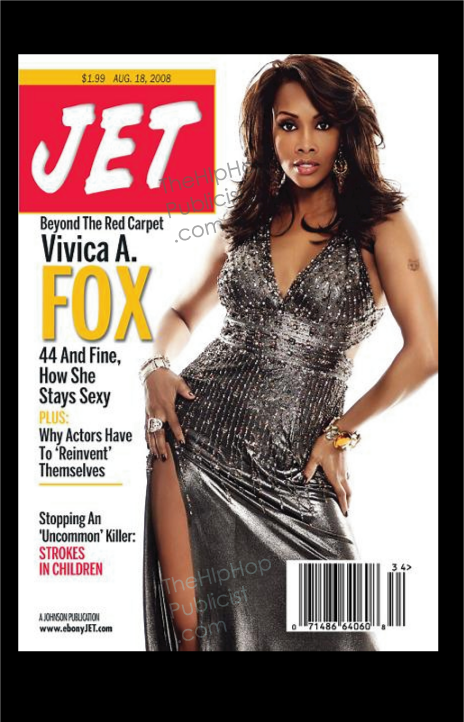 Damn that's a lot of damn plastic surgery for one person. Does Vivica Fox look good to you ?
Category: Jet Magazine , Magazine Covers