You are here: Home » Actor/Actress , Around the Town , Megan Good , T.I. » [Around the Town With your favorite Celeb]
By Premier on Tuesday, August 12, 2008 with 0 comments


As you see T.I. stopped by MTV's TRL and promote his upcoming album"Paper Trail"... Wait a minute though.... has this guy been convicted of anything ?





Meagan Good was caught at her 27th birthday party at The Standard in New York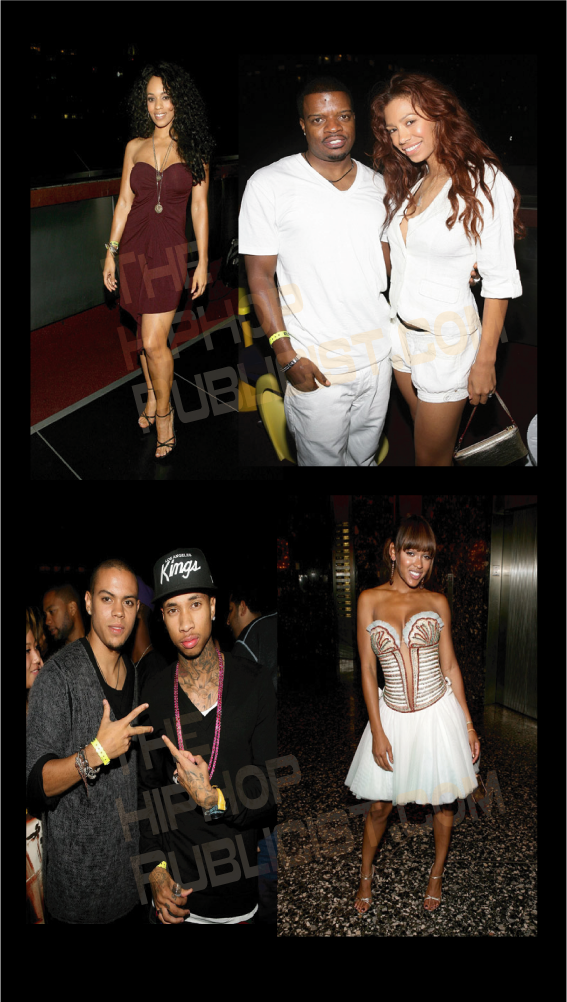 Picture #1-We caught Melyssa Ford looking less then fab....
Picture#2 -I am not feeling the new weave game..Rickey Bell (Belll Biv Devoe) with the grown man weight and his guest.

Picture #3-I dont even if you know the dude standing next to Evan Ross but it is TYGA...A rapper.... go figure.

Picture#4- Megan Good
Category: Actor/Actress , Around the Town , Megan Good , T.I.