You are here: Home » YOUNG BUCK » Young Buck Attempted Suicide-WTF??? G-Unit is the Devil
By Premier on Friday, July 11, 2008 with 0 comments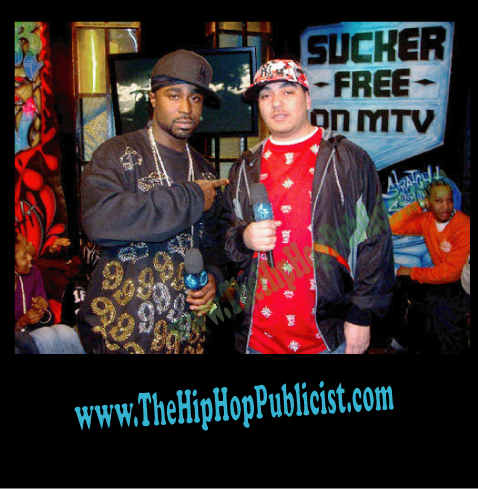 What happen to people that leave G-Unit…Does 50 Cent mess up these kids lives like P.DIddy does to his artist.
Young Buck has been rumored to tying to take his own life. And look back a few months ago , it was said that rapper THE GAME was trying to commit suicide as well .
Young Buck-real name Darnel Brown
A female companion of the rapper told officers that Brown last week filled a prescription for 40 pain pills, but had only taken five of the pills up to yesterday. Brown told police that he had taken the balance of the pills last night. The woman, who has been identified as Lizzie Grubman, Brown's publicist, also told responding officers (RO/S) that she observed Brown(identified in the report as "comp," or complainant) put two pills in his mouth, which she tried to retrieve by placing her fingers in his mouth.
He was treated at Metro Nashville General Hospital for a drug overdose. While the police document does not name Brown, Nashville media reports (including one from WTVF Channel 5, which broke the Brown story) have identified him as the "victim" referred to in the report. Early this morning, Police reported that Brown had been taken to a hospital emergency room after suffering an adverse reaction to painkillers.
Category: YOUNG BUCK