You are here: Home » BUBBLING ARTIST , Noel Gourdin » Bubblin' Artist:[ Noel Gourdin's]- NEW video for hit single 'The River'
By Premier on Saturday, June 21, 2008 with 1 comment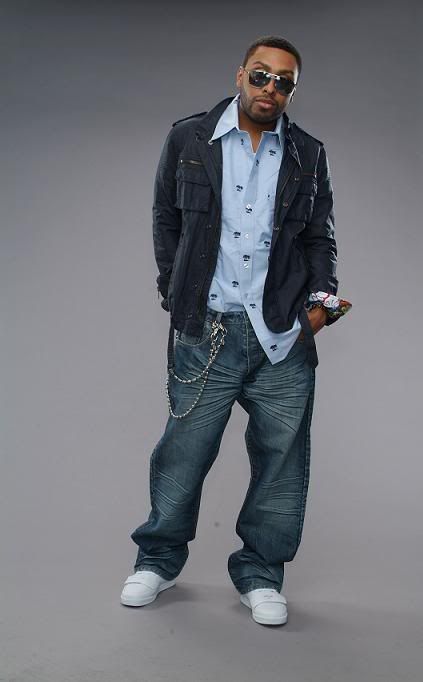 If you have not had the pleasure of hearing this song checkout the video, this young man from Boston has a very melodic and soft voice that puts you in the mind frame of Maxwell. I think the look needs to be worked on a little bit more but as for the talent he has got it. Once he hooks up with a better stylist he might be recognized in that Rahiem DeVaughn kinda way.
Ladies do you agree??
Watch the video for the song that's currently #2 at Urban AC!
More about Noel:
Blessed with roughhewn, down-home vocals that hark back to when rhythm and blues repped for both those components, influences ranging from hip-hop to gospel and songs that are nakedly emotional and truthful, Noel Gourdin states his case on his refreshingly heartfelt debut CD. Featuring production from Kay Gee (Jaheim/Zhan..), Raphael Saadiq (DAngelo/Angie Stone), Mike City (Brandy/Sunshine Anderson), Dre & Vidal (Jill Scott), Butta (Usher), Eddie F (Heavy D), RLES and Trackaddix, Noels debut release is soul at its best. Speaking to the vibe he offers, Noel divulges, Its about the emotions of the average man. My intention is putting my feelings on the track and leaving everything I've got in the recording booth. I want people to think; this is a man that you can feel. That you can slow dance with, have a drink with and cry with. Its real music that affects your life.
Read More on Noel
Category: BUBBLING ARTIST , Noel Gourdin