You are here: Home » Bizzare Stories » WTF: This Lady has no ribs
By Premier on Wednesday, May 14, 2008 with 0 comments

Every day there is some type of bizarre thing that finds its way to my inbox but I just have to put this one on the site, the women pictured here has no ribs.


This women is ________________ !
Remember they said Janet Jackson removed a few ribs back in the day…… this lady took it way too far!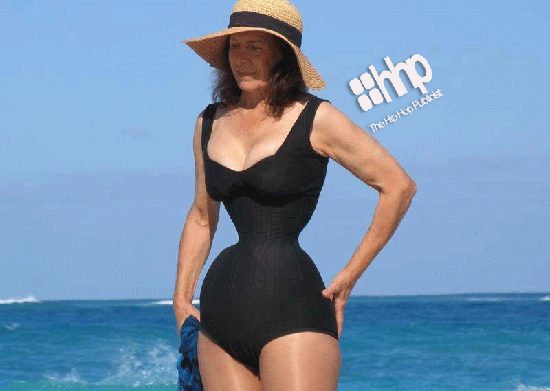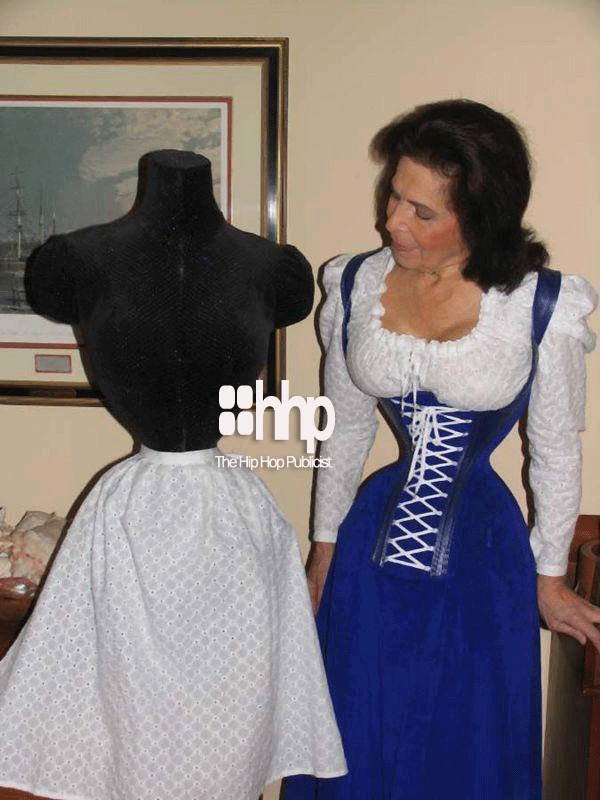 Category: Bizzare Stories