You are here: Home » Toni Braxton » TONI BRAXTON SENT TO THE HOSPITAL.
By Premier on Thursday, April 10, 2008 with 0 comments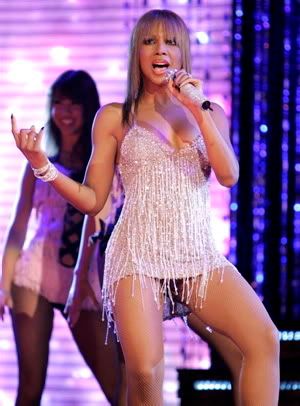 Braxton was admitted to a Vegas hospital late Monday night. The singer was admitted to St. Rose Dominican Hospital after her show at the Flamingo Hotel and Casino, where she has been headlining since 2006.
FOX 5 in Vegas reports the diva is in good condition. Braxton suffers from pericarditis, an inflammation of the sack surrounding the heart which she learned about after the birth of her second son.
Category: Toni Braxton