You are here: Home » Funny Videos , Randomness » Funny Video: Text my way to LOVE !
By Premier on Tuesday, April 22, 2008 with 0 comments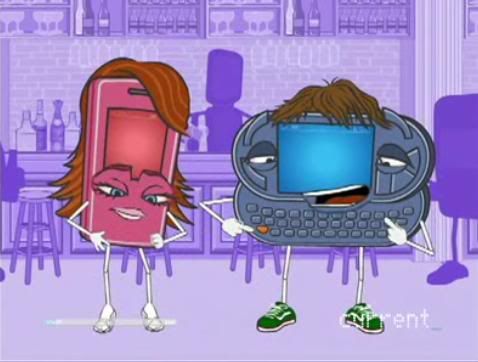 Click Photo to see Video !
I'm going to leave you all today with a funny video , this video is so funny but actually very scary. It is scary in many ways because the single dating scene is getting to be all technology based. I don't know if you're in the South, West Coast or even up North reading this blog but even in the south Chivalry has gone to waste. Women have reversed the roll of the house hold and the guys are just texting their way to love .
In a world of texting and emails, most people don't even have to pick up the phone before a first date.
Enjoy the rest of the day , Tell me what you think of this video… all in all it completely hilarious.
Category: Funny Videos , Randomness