You are here: Home » Foxy Brown » Free at last , free at last ....Thank God Almighty I'm free at last !
By Premier on Monday, April 21, 2008 with 0 comments
Look the jail bird is out... I see they tried to get her hair together but ... Gssh... she look a hot mesh ! At least she can rush to the salon and get an 'Wash & Set'
After serving eight months of a one-year sentence for a probation violation, Foxy Brown was freed from Riker's Island on Friday (April 18).
The 29-year-old rapper (real name: is Inga Marchand) greet friends, family, fans and the media outside the jail, where she hugged and snapped photos for nearly everyone.
"This is a big day for me," Brown told reporters. "To have everybody here that I love, my whole family, the whole Brooklyn, the officers that took care of me at Rikers. Eight months to the day, I remember going in in August and I said when I come out, I'm coming out even better. And I'm back baby, it's a wrap."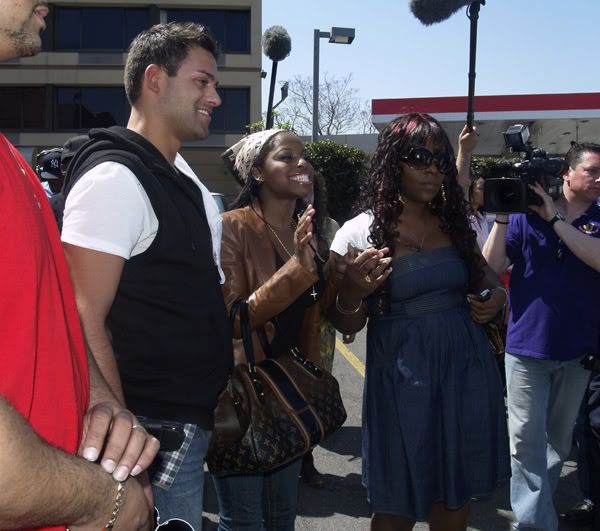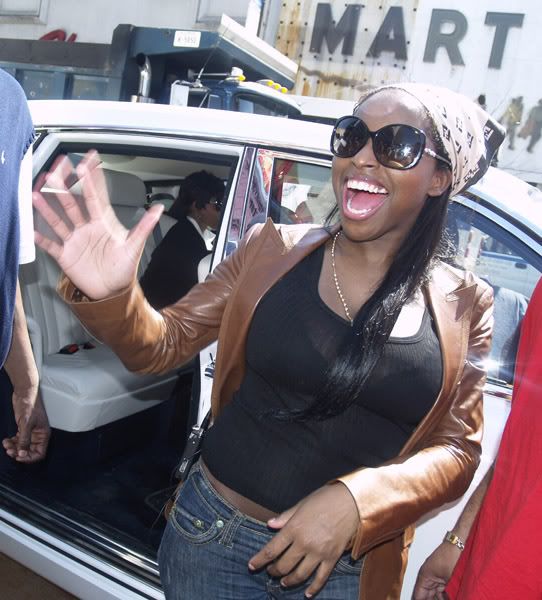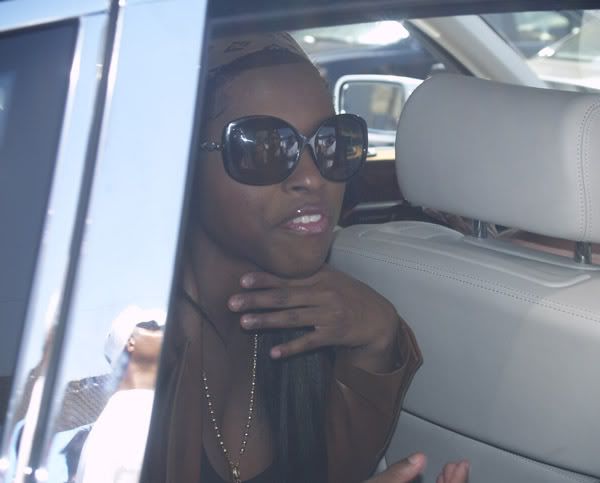 Category: Foxy Brown