You are here: Home » Atlanta Ballet , Big Boi » BIG BOI MATCHES UP WITH
By Premier on Tuesday, April 08, 2008 with 0 comments
I know you all have heard about the Big Boi from OUTKAST and his performance with the Atlanta Ballet. This has become the talk of the music industry because its not only going to be Big Boi on stage but it is going to be Big Boi in a collection of the artistry of ballet. This has to one of the most ground breaking exhibits in Hip Hop culture since Run DMC and Aerosmith did "Rock This Way" almost a decade ago.
Along with Big Boi will be the newly signed Bad Boy Records artist , Janelle Monae, Scar, and Sleepy Brown. The streets have been buzzing about the performance that they are calling "BIG- not a
WATCH THIS VIDEO OF BIG BOI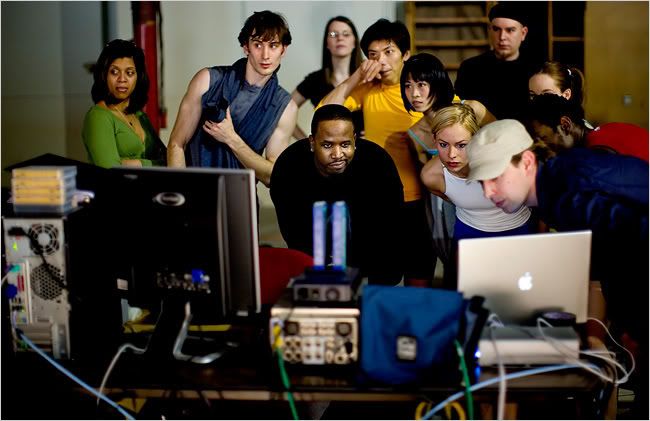 The World Premiere of big hits The Fabulous Fox Theatre Thurs, April 10 and runs for 6 shows until Sun, April 13.
Category: Atlanta Ballet , Big Boi