You are here: Home » Crime Mobb , Industry Chic , Juvenile , Princess » .::Industry Insider::.
By Premier on Thursday, March 13, 2008 with 0 comments
"The Industry Chick" Speaks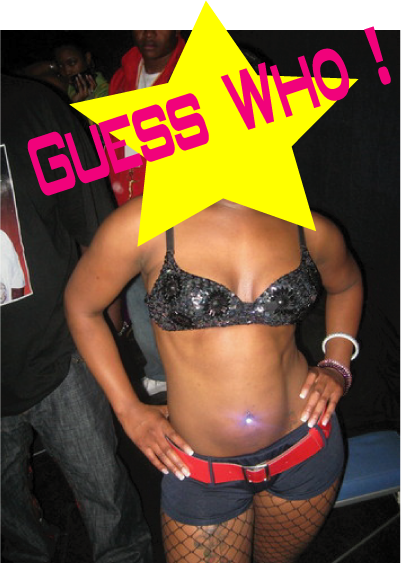 Instead of being in the studio working on better tracks than "Pretty Rave Girl" and "Make Me Blush", Princess was spotted at Juvenile's concert in this get-up. When did flashlight belly button rings, sequined bras, and disgusting coochie cutter become the style? Please put some clothes on!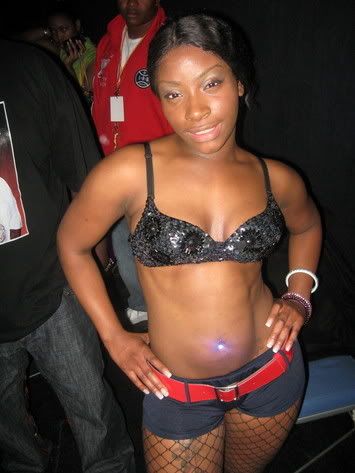 Think We Got A Problem (Sheek Louch feat. The Game, & Bun B)

I hate when artists get outshined on their own track, it makes you wonder who co-signed them putting it on their album. The way that Game came on this song, has his album LAX looking like it might be about somthing.




The video looks hella low-budget... or maybe hip-hop heads are just use to big-budget videos. Actually everything about this video/song is basic... the fashion... the lyricism... the chorus... should I go on?
Category: Crime Mobb , Industry Chic , Juvenile , Princess