You are here: Home » Buffy The Body , Couple Alert , Gucci Mane » Couple Alert: Buffy the Body and Gucci Mane
By Premier on Thursday, March 27, 2008 with 0 comments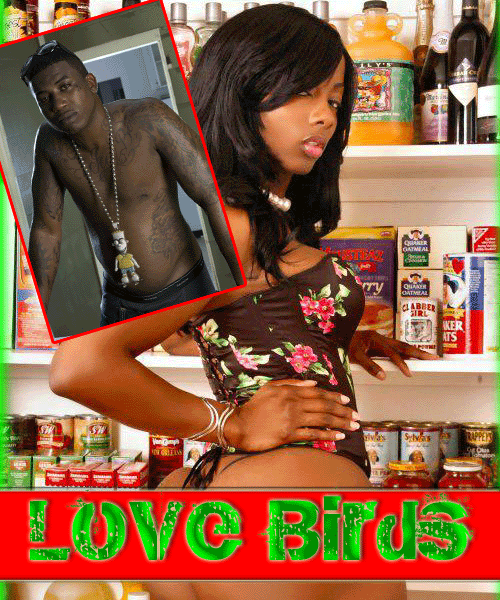 I have heard it all Buffy the Body is with Gucci Mane. What the hell. Yes!
SPECIAL ANNOUNCMENT: All of you blogs that love to not credit where you seen this first –please do me the courtesy to credit this to us, THE HIP HOP PUBLICIST.com!
Now back to our regular scheduled program, In this video you clearly see that the two (Buffy the Body & Gucci Mane) are dating, how the hell did this happen? One of the most sought after women from New York to California is with GUCCI MANE.
It is hard to tell after watching this video who up the stock for one another.
****In this clip you hear Buffy say, "Why cant you go to the Spa and get a massage with your women.?"
Is this the new USHER and Tameka Raymond
Category: Buffy The Body , Couple Alert , Gucci Mane