You are here: Home » Breaking News , Ne-Yo » Ne-Yo Caught in ATL......
By Premier on Friday, February 22, 2008 with 0 comments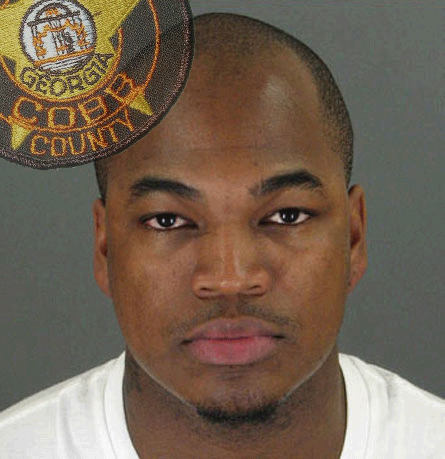 Ne-Yo was arrested for reckless driving and for not having a valid license early Friday morning. Ne-Yo was popped on Feb. 19 while driving through Cobb County, Georgia. The only other juicy details is that he was caught drunk as hell ! More details to follow !
Category: Breaking News , Ne-Yo