You are here: Home » Celeb-reality , Dlister , Reality Stars » ANOTHER F.A.T CHANCE....
By Premier on Monday, February 18, 2008 with 21 comments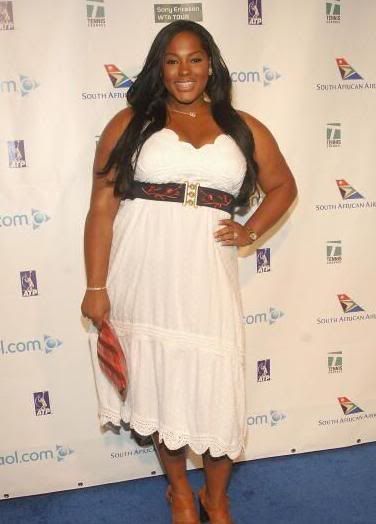 Do you remember Miss Joanne Borgella??
Well of course you do. She was the first Miss F.A.T. Chance. You know the pageant created by comedienne/actress Mo'nique.
Well the girl is in the American Idol 24 and the girl really has a chance to become another winner of a show. She is just killing the reality show craze.
Category: Celeb-reality , Dlister , Reality Stars