You are here: Home » Diddy , Industry Insider » DO THEY HAVE ANYTHING ELSE TO DO ?
By Premier on Wednesday, February 06, 2008 with 0 comments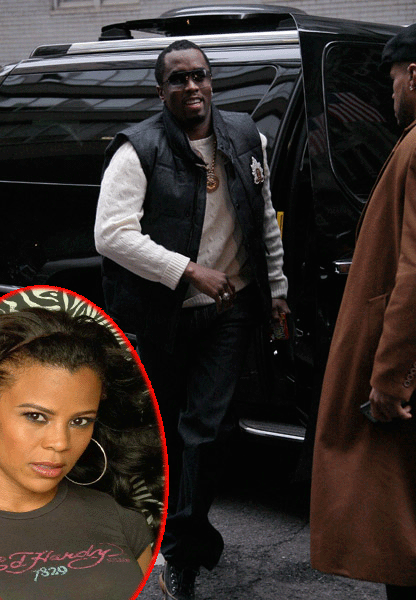 Work for Diddy, You have to be broke, desperate, or somewhat insane. If you have not already notice, Diddy has not had a good track record with employees.. remember when he fired his Choreographer on the "Making The Band " a few season's ago….LMAO !
Sean "Diddy" Combs is teaming up with Vh1 for an upcoming reality show that will chronicle his search for a new personal assistant. Open calls will be held tomorrow in New York and Atlanta, with additional calls in Chicago, Los Angles, Houston, Boston and Miami in coming weeks. Applicants must arrive with an application, which can be downloaded from WorkForPDiddy.com, along with a current resume. The pool of perspective candidates will eventually be narrowed to 20 finalists, all of whom will appear on the as-of-yet untitled show on Vh1. It is scheduled to debut this summer.
That was so petty. If you want to work for Diddy, YOU BETTER GET YOUR WALKING SHOES ON , MIGHT HAVE TO GO GET THAT CHEESECAKE AGAIN…(Take dat…Take dat…Take dat ….)
Category: Diddy , Industry Insider